Temenggong Artists-In-Residence was officially established in 2009 to initiate arts residencies through robust cross-cultural exchanges, mentorships and to curate authentic contents and exhibitions that are educational and inspirational to the public. We offer our selected artists and filmmakers a library, customised arts residencies and art-making facilities.
Solely managed by its Board of Directors and volunteers; we work hard to raise funds and strive to provide free events for all to attend since 2009.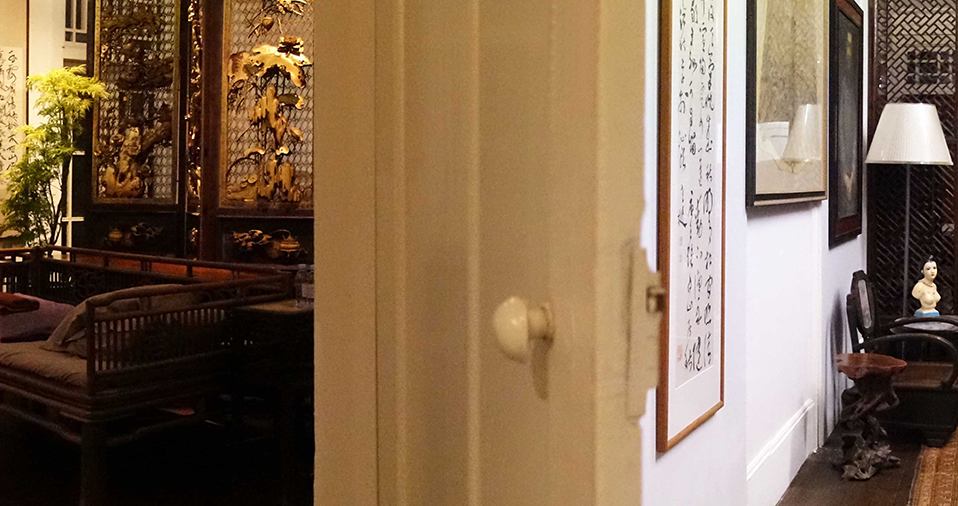 Arts Residencies
What's On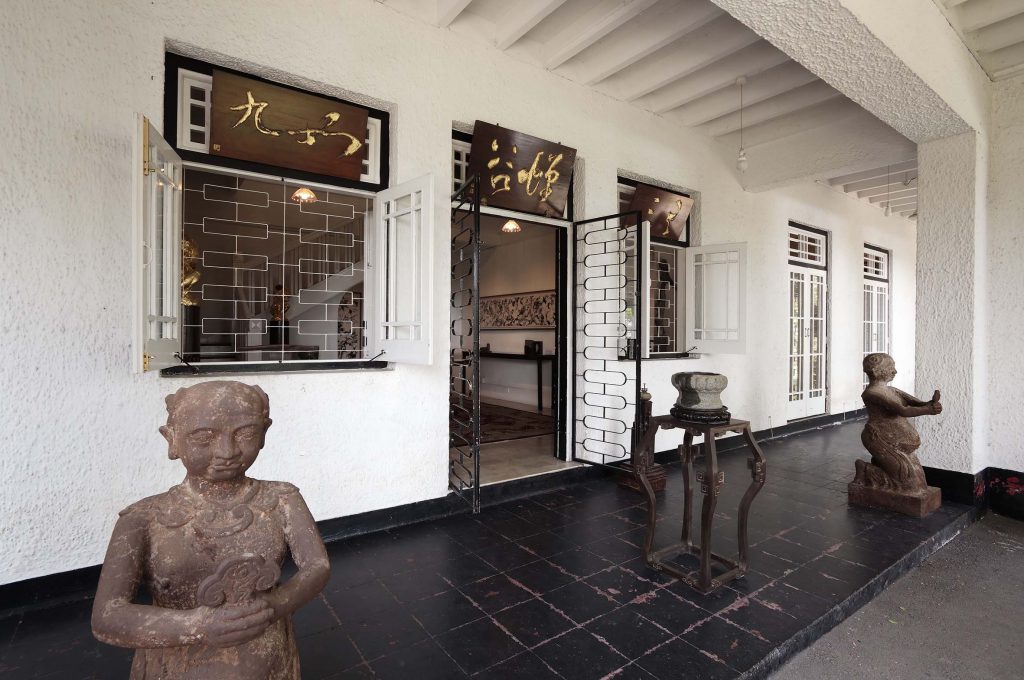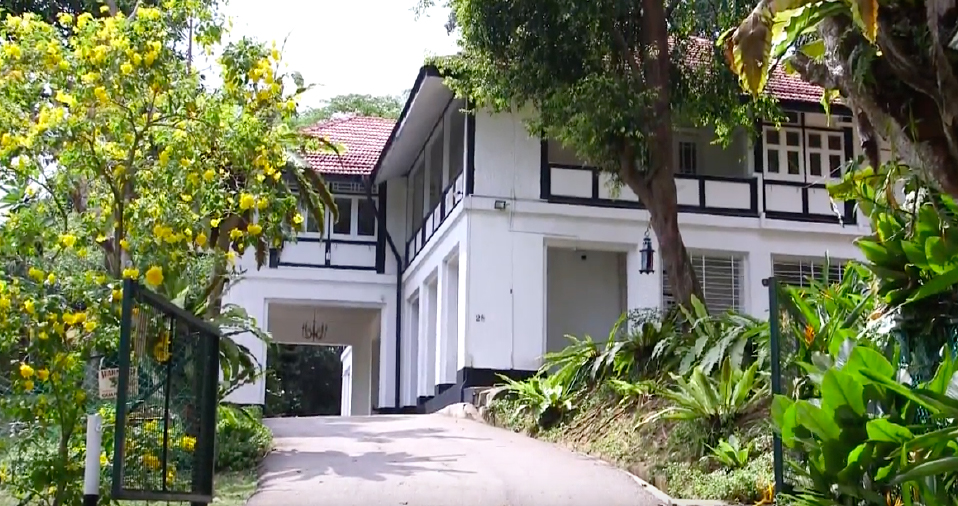 Planning your visit?
Our credo of "Artists-helping-Artists" took root in the 1980s, with the aim of supporting fellow artists and art projects. In 2009, we started our arts residencies with cross-cultural exchanges for selected local and foreign artists where they engage in a variety of arts, social and community activities that are prepared for them.
In 2016, we implemented our first filmmakers-in-residence with new partners and held our first film screening for the public.